Prestige Private Tours of France
Experience France with Prestige
Visit France with Prestige Tours and enjoy a seamless vacation experience.
We take care of every detail so you can simply relax and savor the sights and sounds of Paris, Bordeaux, Strasbourg, and the many other beautiful cities and culturally rich regions of la République!
For certified English-speaking guides, qualified driver guides, and a complimentary bespoke tour itinerary for your French vacation, all backed by our free cancellation guarantee, contact Prestige Tours today.
Where to Vist on your Vacation in France
With local specialists introducing you to local festivals, authentic rustic French villages, and local cuisine that you may likely otherwise miss, a Prestige tour of France offers insight and experiences that others simply cannot match.
Wherever you want to visit in France, from the most beautiful vineyards in Bordeaux to the breathtaking beauty of the Alps or the glitz and glamour of the French Riviera. Private guided tours of galleries and museums in the cultural heartland of Paris, walking in the footsteps of the soldiers who stormed the beaches at Normandy in the D-Day landings and everything in between. we'd love to help you plan a trip you'll cherish for a lifetime!
Our experts at Prestige in France will take care of you from start to finish with their expert knowledge of everything there is to see and do in each region of France. Contact us today for a bespoke itinerary for your dream vacation.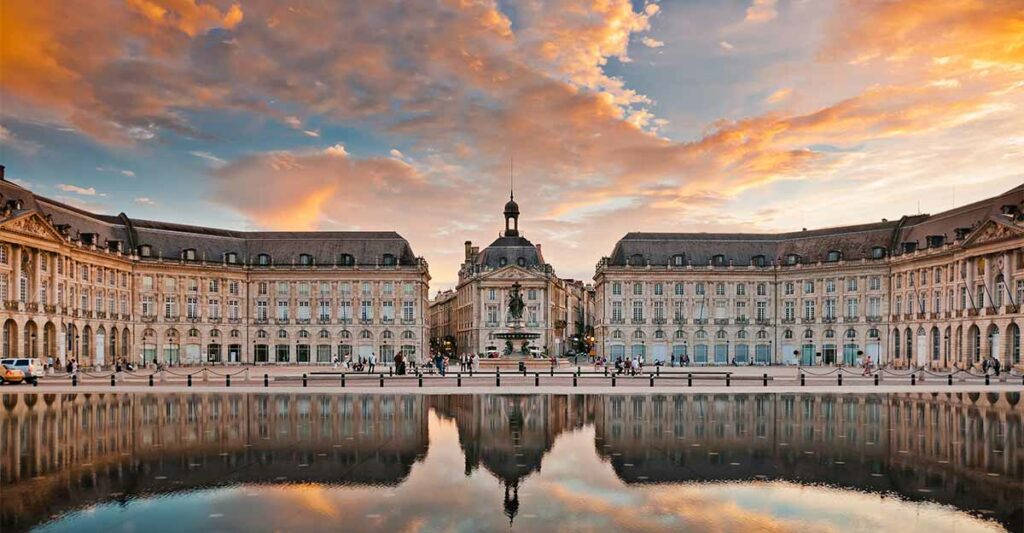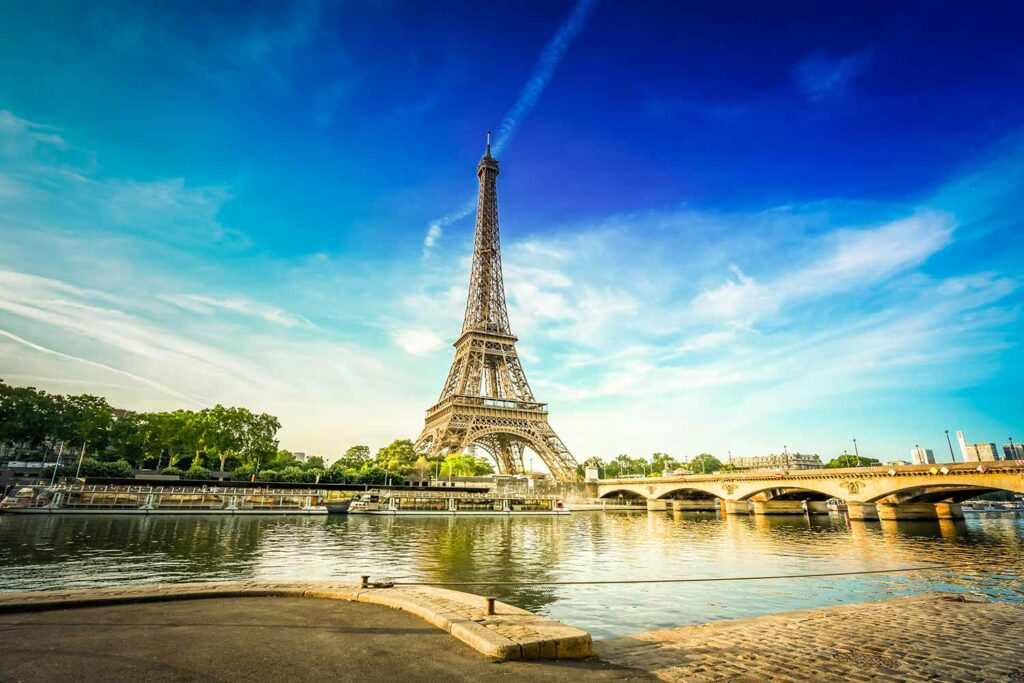 Benefits of Touring France with Prestige
Your Free Tailor Made France Itinerary
Simply let us know when you will arrive in France, what destinations you wish to visit, and the type of activities that interest you, and our tour planners will do the rest.
You will receive your complimentary tour itinerary full of suggestions and experiences across the regions of France you wish to explore. All are curated by our specialist team.
To get started, just complete the inquiry form below.
Travel Destinations Worldwide With Prestige