3 Day Private Tour of Ireland Itinerary
Your custom 3-day tour of Ireland
Only got three days to spend in Ireland and want to see some of our most incredible sights and sounds? We hope our suggested three-day tour itinerary provides just the right mix of vibrant city life, traditional and historic Ireland, and of course the stunning natural wonder our little island is so famous for.
We understand, however, that this three-day itinerary won't suit everyone. That is why our private driver-guided tours of Ireland are completely customizable, simply fill in the inquiry form below and let us know what you are looking for from your three-day tour of Ireland and we will design a complimentary custom itinerary for your chauffeured tour.
Day 1: Dublin - Transfer to Galway
No trip to Ireland would be complete without visiting our capital city of Dublin – a city that combines centuries of fascinating history, a huge cast of influential and significant figures, and modern cafe culture, architecture, and fine dining options. Naturally, you'll never find yourself short for a traditional bar to enjoy a Guinness or some fine Irish Whiskey either! 
Your chauffeur will provide you with oral history and guide to as many of the famous sights of Dublin as you desire. We would recommend that you should visit:
O'Connell Street and the General Post Office (GPO)
Where the Proclamation was read on Easter Sunday 1916, for the very first time.
The oldest university in Ireland and where the hallowed 'Book of Kells' which dates back to 384AD is stored.
You'll never see two identical doors as you wander through Dublin city, and their unique and colorful charm gives the city an unmistakable character. 
Pour your own pint of the black stuff in the Guinness Storehouse.
In the mid-afternoon and after a busy morning of touring Dublin's delights, your driver-guide will take you across Ireland and to your accommodation in Galway City.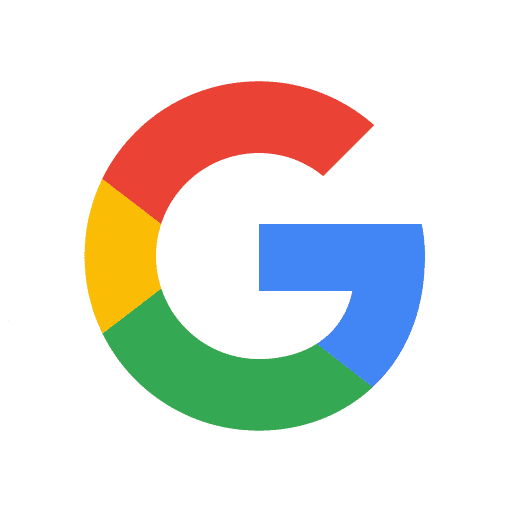 We recently Travelled with Prestige tours, a group of 12 of us from Canada. Michelle from Prestige helped us to form an itinerary and looked after everything. It was a pleasure to deal with Michel and her colleagues. They made everything easy and the tour was brilliant. Had our own really nice bus, lovely driver, excellent accommodations along the way and all our tickets booked into the attractions. Would definitely travel with them again and recommend them for group tours. Very reasonably priced also!
Day 2: Galway - Cliffs of Moher - Killarney
In the morning your driver-guide will collect you from your accommodation and begin the journey westwards to perhaps the most iconic site in all of Ireland – the majestic Cliffs of Moher.
​Our first stop along the way will see us visit the fishing village of Kinvara and visit the remains of Dunguire Castle.
Take a moment to enjoy the magnificent scenic setting on the coast of the Atlantic, climb the tower house, and depending on what time you arrive there is the option to attend a medieval-style banquet in the castle complete with traditional entertainment!
After our medieval experience, it's time to get out into nature by making a stop in The Burren – A limestone wonderland formed millions of years ago and home to 75% of Ireland's native flora. The Burren is also a site with great historical significance and your guide will deliver you to Poulnabrone, the famous large Irish celtic crosses in Kilfenora, and other structures and relics dating from the Mesolithic era right through the Iron Age.
Take a break and enjoy a spot of lunch in the picturesque coastal village of Doolin. Tradition is the name of the game here, so be advised that you will not find any chain restaurants or modern coffee shops in the tiny little village, but your guide will direct you to the best places to enjoy a traditional Irish meal.
Onto the main event of the day, the world-renowned Cliffs of Moher. Neither words nor pictures can fully capture the power and grace of the Cliffs. 
Rising over 200 meters high and spanning 8 kilometers along the wild Atlantic coast, the Cliffs provide stunning views of the Aran Islands with the ocean crashing below. Your chauffeur will be able to inform you of all the folklore and myths that surround this incredible testament to the beauty of nature.
It is not just the setting of the cliffs of Moher that will blow you away, fans of wildlife and bird watching will want to spend hours here appreciating the Puffins, razorbills, Kittiwakes and occasional peregrine Falcons that call the area home.
After visiting these magnificent natural sights it is time to head to Killarney for and to your accommodation for the evening.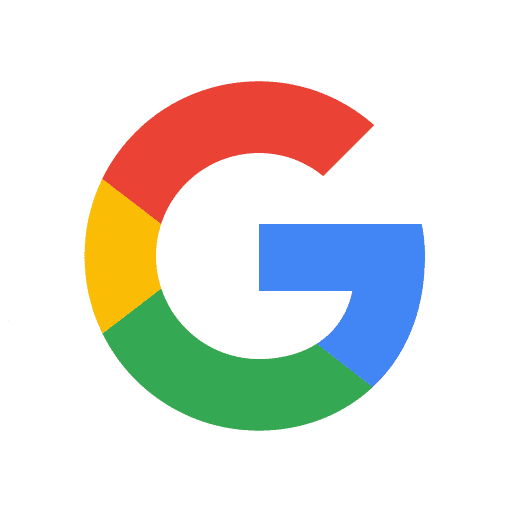 We used Prestige Tours for a family trip and they were wonderful. Michelle was great, she was always quick response with her emails and the hotel accommodations they made for us were amazing. Our driver Alan D was great, he loved telling us about the country. I highly recommend if you use this your group you ask for him!! 100% recommend using this company!!!!
Day 3: Dingle Peninsula - Ring of Kerry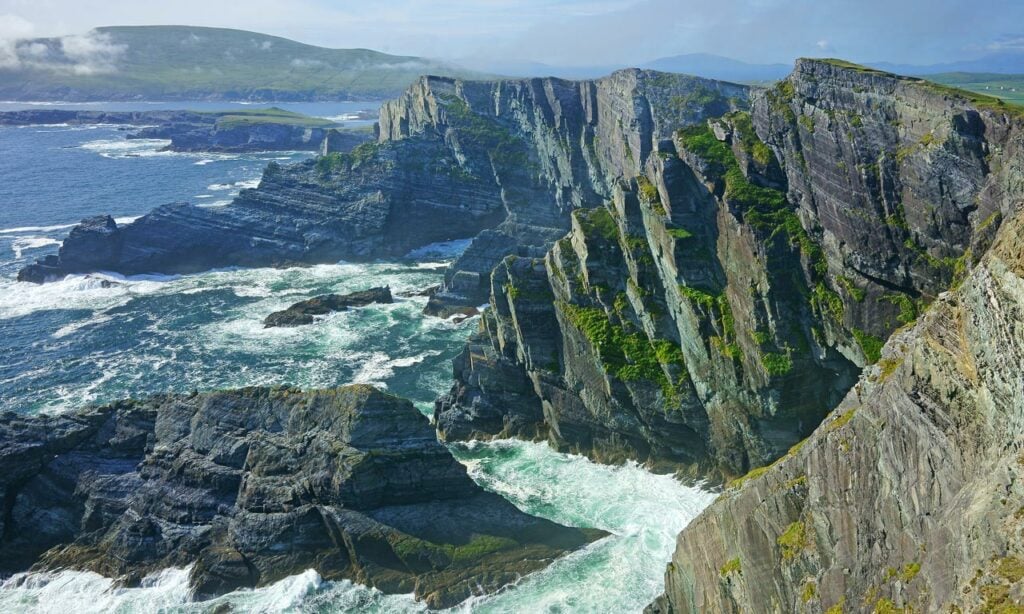 Ireland's most westerly point, the Dingle Peninsula offers rugged scenery and astonishing views. Dingle is a Gaeltacht region and the first language is Irish, so you may need your driver guide's assistance if you want to buy a souvenir from any of the local stores!
We will take the steep climb of Conor Pass to bask in the magnificent peak views and take our time to luxuriate the glory of the Slea Head drive – recently voted one of the top 100 most beautiful places in the world.
The Ring of Kerry is a circular driving route renowned for the breathtaking scenery and landscapes to be found. Among the many stunning locations your driver will introduce you to, you will surely wish to take the mountain pass up through Molls Gap, where you will see the staggering views of Skellig Island – a key location for the recent Star Wars films. 
Optional Transfer to Dublin or Shannon Airport
You may choose to include a transfer that evening or the following day.
Create your perfect custom tour of Ireland
If you'd like us to book your accommodation or have any special requests, let us know in the comments.
our popular Tour Itineraries