Custom Tours of Ireland & England
Combined Ireland & England tours
Our private tours are designed to deliver the very best of what Ireland and England have to offer all while you travel in style and comfort with your personal chauffeur in our luxurious vehicles.
Both Ireland and England are overflowing with stunning natural beauty, unique cultural traditions, and centuries of fascinating historical intrigue. We will arrange for you to be picked up by an experienced, qualified, and passionate driver-guide native to each country. Traveling with one of our local specialists will allow you to explore the true authentic character of these nations and provide access to lesser-known hidden gems in the respective countries. 
With just a one-hour flight between Dublin and London, it's never been easier to discover these two incredible destinations. Simply send us an online inquiry and we will begin drafting a complimentary custom tour itinerary full of incredible locations, activities, and experiences to enjoy on your driver-guided tour of Ireland and England.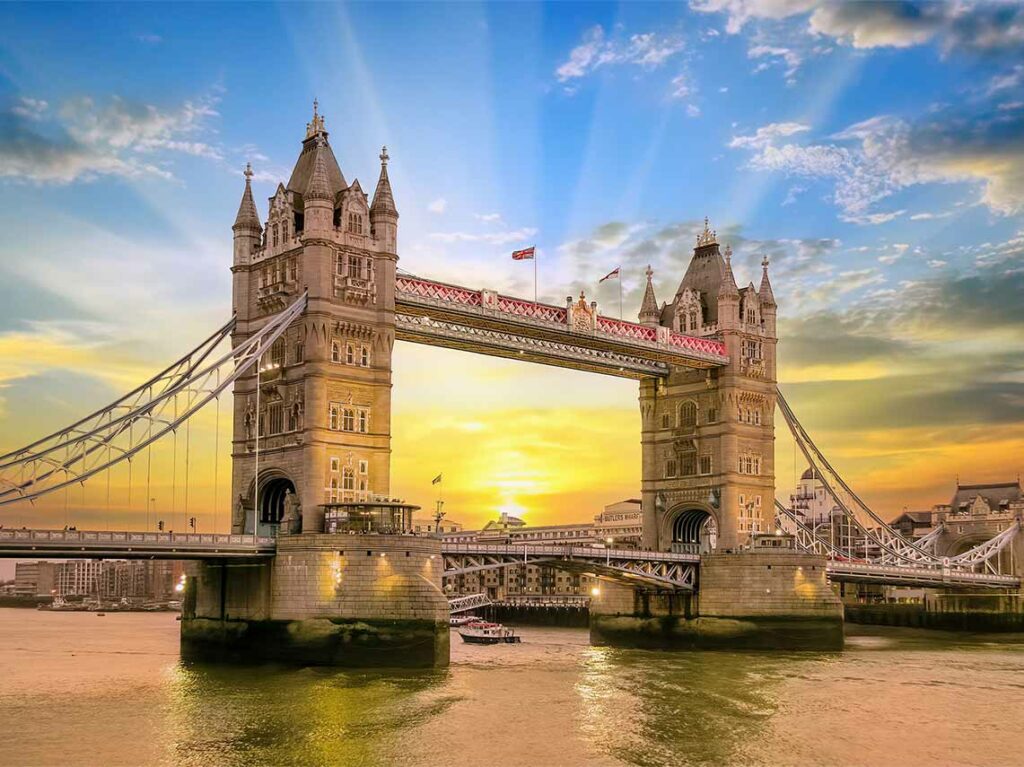 Why tour Ireland & England with Prestige
From the land of James Joyce and Oscar Wilde to the home of Shakespeare and Jane Austin, traveling with Prestige tours means that you only need to deal with one tour planning specialist for an end-to-end service that will take care of every moment of your stay in both Ireland and England. Our tour providers are local experts so we are able to rely on their local insight to suggest incredible locations and experiences that really highlight the authentic character of each country.
Get Your Complimentary Ireland & England Tour Itinerary
By completing the online inquiry form below you will be put in touch with one of our specialist tour planners who will get started preparing a complimentary customized itinerary for your tour. 
Contact our team today to get started planning the holiday of a lifetime and find out some of the amazing locations we have lined up for you to visit.
our popular Tour Itineraries