Private Whiskey Tours of Ireland
Luxury Whiskey tours of Ireland
Get a true taste of Ireland in the best way possible – with your own private designated driver!
Ireland is home to over 32 distilleries spanning the length and breadth of the country so a whiskey tour provides a unique way to discover this fantastic little island of ours.
Complete our inquiry form and let us know which distilleries you would be interested in visiting or just let us know how long you will be in Ireland and we can devise a must-see whiskey tasting tour of Ireland for you.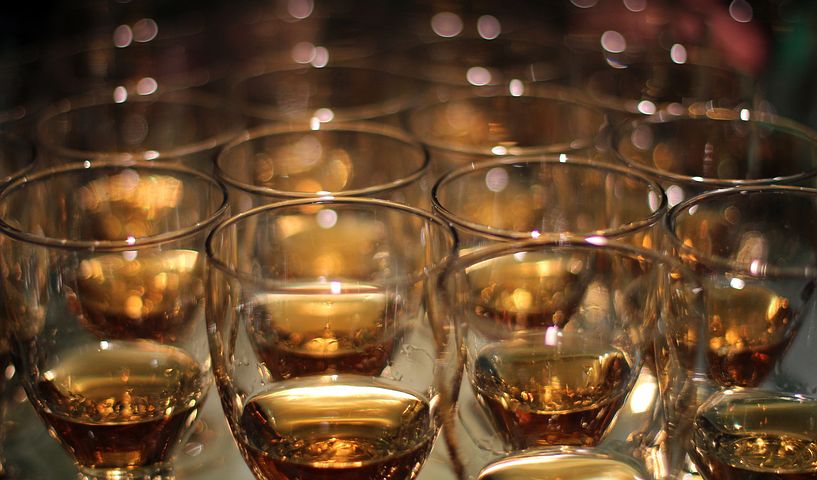 Choose your Irish whiskey trail destinations
Exploring the Irish whiskey trails with your private driver-guide is the perfect way to discover the true 'spirit of Ireland'. 
Our whiskey tours are fully customizable to ensure that you can visit all your favorite distilleries and take in some of the most beautiful scenes, historic towns and vibrant cities in Ireland along the way.
If you would like some help planning your journey, then your private driver-guide will help you to create a schedule and itinerary for your trip to ensure that you can take in all the sites and whiskey tastings you desire.
Get a custom quote for your Irish whiskey tour
With more than ten years experience driving our clients on custom whiskey tours, we are experts at helping you create and then delivering an unforgettable distillery tour of Ireland (well, unforgettable as long as our whiskeys are enjoyed in moderation!)
Let us know your requirements in the form below and we will get back to you with a suggested itinerary that you can alter as you see fit.
Prices from £600 per day per group.  If you'd like us to book your accommodation or have any special requests, let us know in the comments.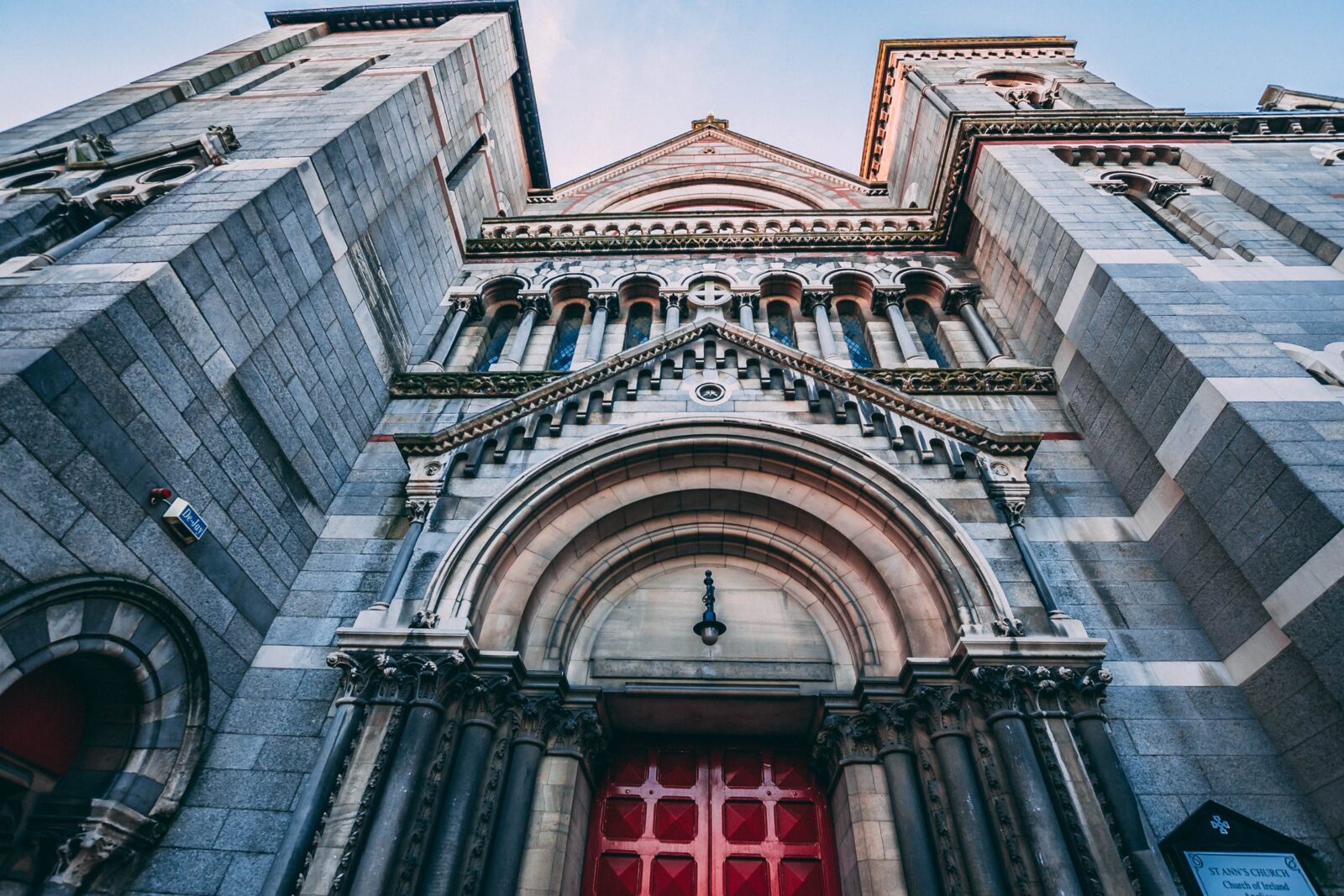 We were on a packed tour of the U.K., Ireland, and Italy and our first stop was Dublin. After a couple of days in Dublin, Gerry picked us up and drove us around Ireland. We cannot say enough about how great Gerry was to tour with. We had a lot of laughs and accommodated us in every way possible.
We had a friends group do a private tour with Prestige and we all can't stop discussing how it was the best decision we made of our trip. They were so flexible and accommodating for us so we were really able to customize the tour and make it our own. Not to mention, we were able to see sights the big tour buses would not be able to access!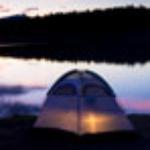 Best decision I made on the trip! As soon as Ciaran found out we were fans of Games of Thrones he incorporated it into our tour! We visited so many locations and landmarks had such good conversations and laughs. Couldn't be more thankful to both Gerard and Ciaran for such an amazing start to our trip!!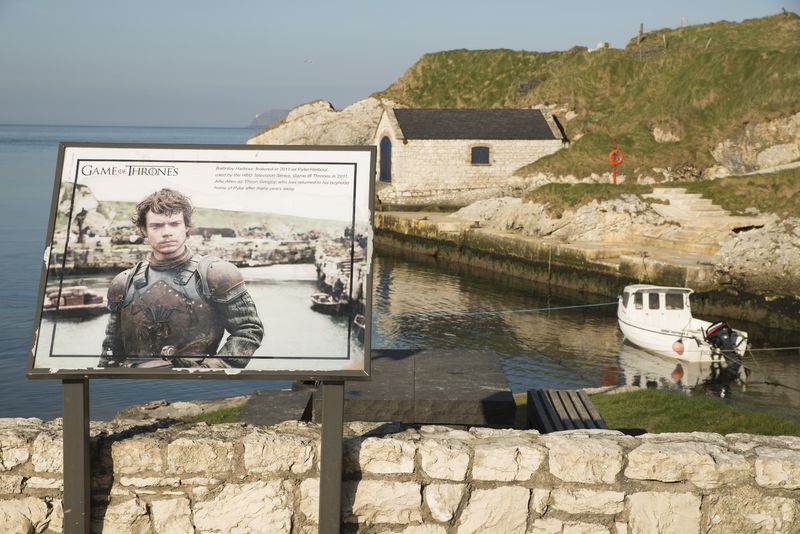 Our driver Jerry was exceptional from the moment he picked us up! He was professional, very knowledgeable about everywhere we traveled, and accommodating throughout our entire trip. He was very family-friendly and very understanding of our autistic son and our needs. He was a very special part of our trip and we are grateful for his time and attention. I would recommend Prestige and Jerry to anyone who is visiting Ireland!
our popular Tour Itineraries