Private Whiskey Tours of Ireland
Luxury Whiskey tours of Ireland
Get a true taste of Ireland in the best way possible – with your own private designated driver!
Ireland is home to over 32 distilleries spanning the length and breadth of the country so a whiskey tour provides a unique way to discover this fantastic little island of ours.
Complete our inquiry form and let us know which distilleries you would be interested in visiting or just let us know how long you will be in Ireland and we can devise a must-see whiskey tasting tour of Ireland for you.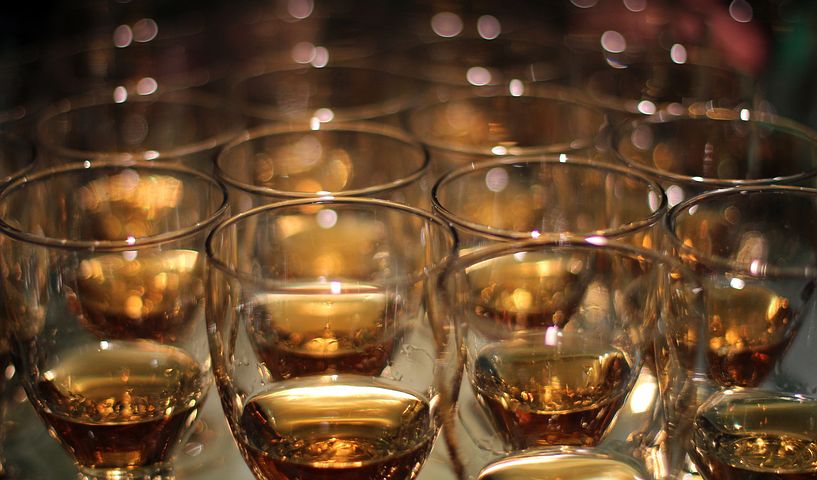 Choose your Irish whiskey trail destinations
Exploring the Irish whiskey trails with your private driver-guide is the perfect way to discover the true 'spirit of Ireland'. 
Our whiskey tours are fully customizable to ensure that you can visit all your favorite distilleries and take in some of the most beautiful scenes, historic towns and vibrant cities in Ireland along the way.
If you would like some help planning your journey, then your private driver-guide will help you to create a schedule and itinerary for your trip to ensure that you can take in all the sites and whiskey tastings you desire.
Get A Custom Quote For Your Irish Whiskey Tour
With more than ten years experience driving our clients on custom whiskey tours, we are experts at helping you create and then delivering an unforgettable distillery tour of Ireland (well, unforgettable as long as our whiskeys are enjoyed in moderation!)
Let us know your requirements in the form below and we will get back to you with a suggested itinerary that you can alter as you see fit. If you'd like us to book your accommodation or have any special requests, let us know in the comments.
our popular Tour Itineraries