Amazing
experience from start to finish
We had a friends group do a private tour with Prestige and we all can't stop discussing how it was the best decision we made for our trip. He was so flexible and accommodating for us so we were really able to customize the tour and make it our own. Not to mention, we were able to see sights the big tour buses would not be able to access. Gerry was so knowledgeable and had even printed off guides for us to follow along with. He showed us places we would not have known about otherwise and we felt we received such an insider's perspective on Ireland and everything this beautiful country has to offer!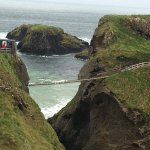 We

highly 

recommend!

Rosemary gave us an all-day Giant's Causeway tour of the coast of Northern Ireland starting in Belfast. We were in Europe for nearly five months and took several tours like this during our stay. This tour was by far the best, and Rosemary was by far the best guide we had. She was very friendly and informative and went out of her way to accommodate us (e.g. our numerous requests to stop for photo ops!). We not only saw the Giant's Causeway but so many other things on this beautiful tour such as the Dark Hedges, Dunluce Castle, Carrickfergus Castle, Larne, Antrim Coast, Glenarm Castle, Ballycastle, Ballintoy, Bushmill's Distillery, Torr Head, Carrick-A-Rede Island, and Rope Bridge, Portrush Golf Club. We had lunch at the Red Door Cottage Restaurant, excellent food, and a charming atmosphere. This tour is one of those experiences that we will cherish for the rest of our lives, and we are grateful to have had a guide like Rosemary as well as a very comfortable Mercedes in which to enjoy the drive. We highly recommend!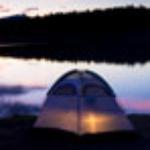 Best decision I made on the trip!
Contacted Gerard last minute to see if he had any availability for this tour the next day as we landed at 7:30 am and couldn't check in till 3:30 pm, he got everything sorted with less than one day's notice! We got picked up by Ciaran who helped me keep the secret of what we were doing and the hotel we were staying in from my boyfriend as it was a surprise! As soon as Ciaran found out we were fans of Games of Thrones he incorporated it into our tour! We visited so many locations and landmarks had such good conversations and laughs. Ciaran made us feel so welcome and chilled that there was never any awkwardness, he even tolerated my ditziness! Couldn't be more thankful to both Gerard and Ciaran for such an amazing start to our trip!
Expertly chauffeured around

Belfast

Our driver Jerry was exceptional from the moment he picked us up! He was professional, very knowledgeable about everywhere we traveled and accommodating throughout our entire trip. He was very family-friendly and very understanding of our autistic son and our needs. He was a very special part of our trip and we are grateful for his time and attention. I would recommend this company and Jerry to anyone who is visiting Ireland!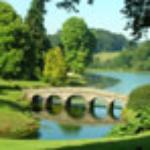 Myself and 3 friends came to Belfast and wanted to see as much as we possibly could. Francie was our driver and he was absolutely amazing! He made our trip so much better. He took us around to see everything we had asked and more and gave us all the inside tips and information. He was so much fun! Corresponding with Gerry is super easy and he's very helpful! Would definitely use them again if ever in Belfast and would recommend to all my friends.
Great
tour!
Did a tour of the coast and some of the Game of Thrones sites. Francis was entertaining and glad they were able to switch our planned date when we looked at the forecast and had some chance for some sun. Would highly recommend!
Highly recommended
for those tourists not interested in driving
Rosemary, our driver-guide, a very nice person, shared her considerable knowledge of the Ballycastle area, as my wife and I were driven to my Great-grandfather's ancestral birthplace, The last name McKEESICK is long gone in the area but we did make contact with one man (in the park viewing the rope bridge) who knew someone in the 1950s with that name who worked on the railroad. Other highlights she took us to were … The Fullerton Arms, lunch at the RedDoor Cottage, Giants Causeway and the Dark Hedges. Also, the Mercedes van was a major luxury.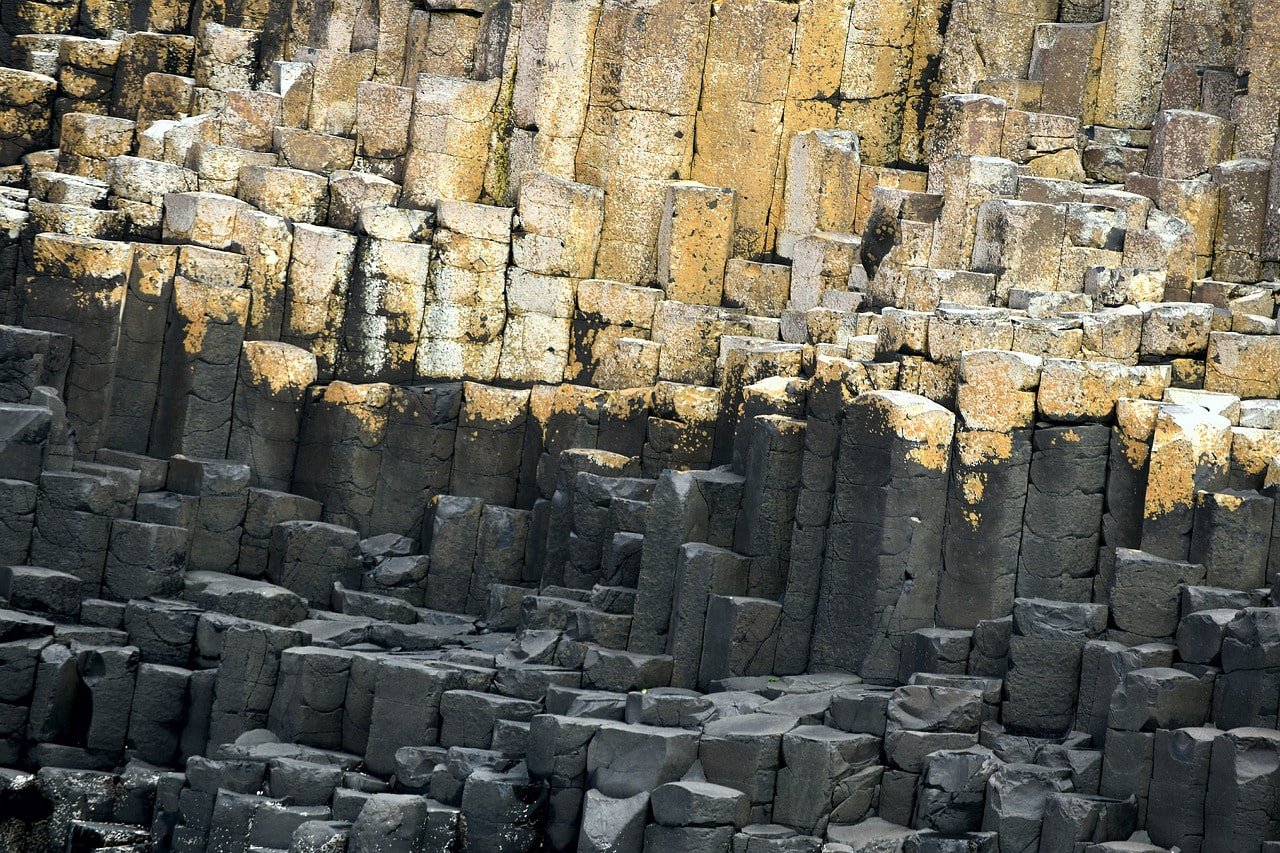 The

best private tour

imaginable

!

We knew more or less what we wanted to do and see on the Coastal Route but only had one day. Should we book a seat on a coach? Not enough flexibility. Should we hire a car? We probably wouldn't know where to stop for the best views of this stunning coastline and parking was bound to be time-consuming and stressful. What about a London Taxi? Sorry, we know that they're far too uncomfortable for a long journey. Were there alternatives? YES! Prestige seemed to offer what we wanted, including a modern fleet of comfortable vehicles and excellent online reviews. The trip was quickly arranged by e-mail with us giving an idea of what we wanted to see/do: Glenarif, Cushendum, Dark Hedges, Rope Bridge, Giants' Causeway, Dunluce Castle, Mussenden Temple, Binevenagh Mountain. On the day, we 'hit the jackpot' as we had Rosemary as our driver/guide. She drove with great skill (we felt totally relaxed), knew exactly where the best viewpoints were, provided interesting information (but not too much!) and helped us to make the best use of our time during the 9 hours available. We not only saw the iconic sites and what we ourselves had envisaged but so much more in addition. Rosemary was also a most hospitable, considerate and friendly traveling companion. We have toured extensively in every part of the world, often with driver/guides, and the service provided ranks among the very best we have encountered.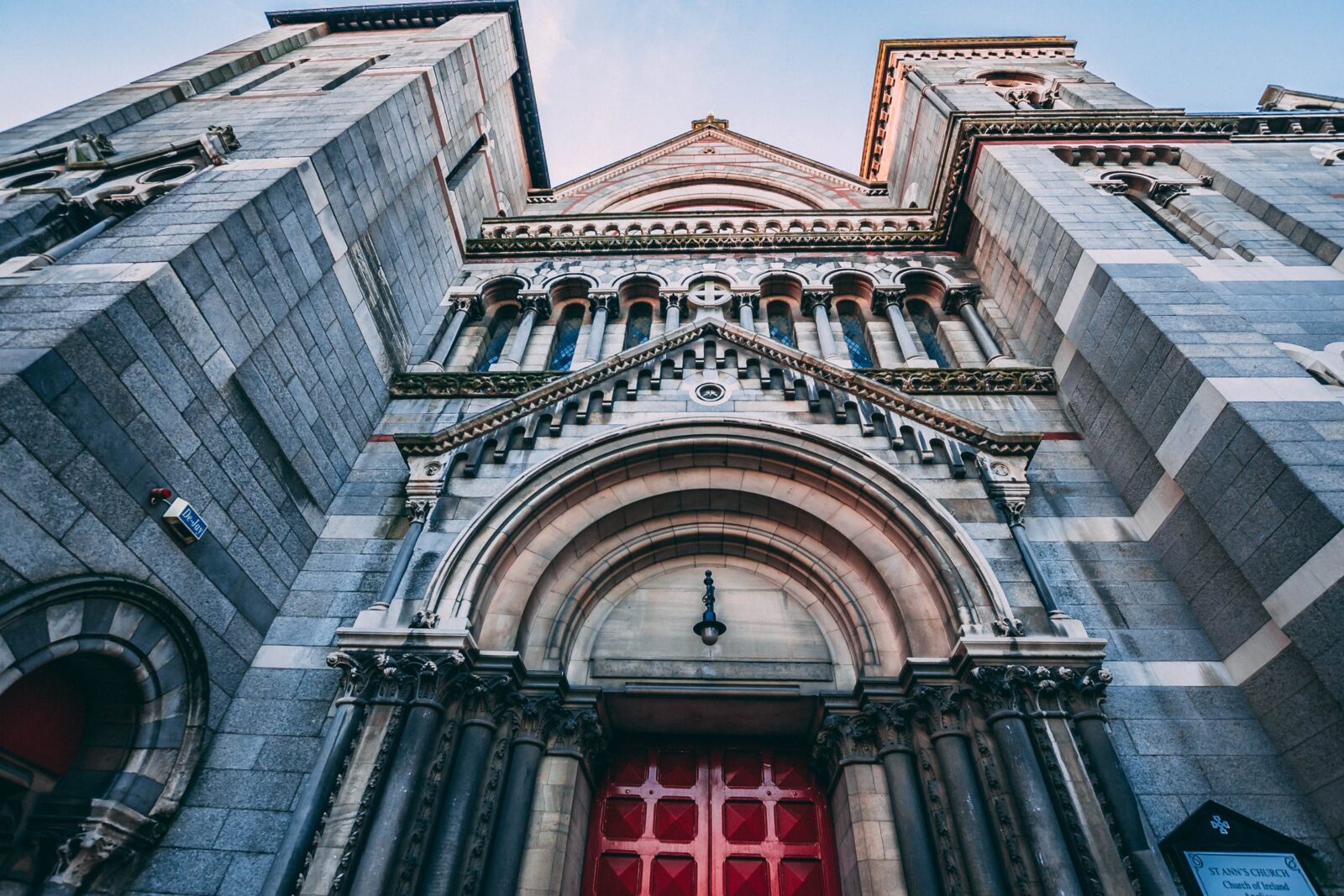 A taste of

Ireland

and touching base with our

roots

We were on a packed tour of the U.K., Ireland, and Italy and our first stop was Dublin. After a couple of days in Dublin, Gerry picked us up and drove us around Ireland and up into Northern Ireland where his family is from. We cannot say enough about how great Gerry was to tour with. We had a lot of laughs and accommodated us in every way possible. Your passion for Northern Ireland touched us and we came away with a better understanding of its history. Thank you so much from all of us.
Day trip from Princess Cruise ship
Found by chance and was the best move I made for any excursion. Originally booked for 8 of us but only 6 made it and we had a wonderful day in the hands of Francis. He was so well informed, interesting as well as being great fun. I have recommended them to a lot of people cruising into Belfast and in fact, will be using them again myself in May.
They suggest ideas but the itinerary is your choice and you chose how long you want to be anywhere. Great value and great fun!
Contact Our Expert Planners for your Free tailored tour itinerary
Free cancellation & rescheduling on all our private tours until 2024. Get in touch today to start planning your dream tour with our friendly team by filling out the form below!
our popular Tour Itineraries