Private tour of both Scotland & Ireland
Combined Ireland & Scotland tours
Given the deep-running historical and cultural ties that bind Ireland and Scotland together it was only natural that we should provide a service that enabled our clients to explore both majestic countries with local expert driver guides.
A combined Ireland and Scotland tour with Prestige means that your local Irish driver-guide will be with you throughout your journey through Ireland before helping you plan your travel to Scotland via plane or ferry where you will be picked up by a native Scottish driver.
Discover the magnificent landscapes, jaw-dropping scenery, and fascinating history and culture of both countries in the best way possible, from the comfort of our luxury vehicles and with drivers able to use their unique local insight and knowledge to provide a perfect driver guided vacation, tailored to meet your every need.
Why choose us for your driver guided tour of Ireland & Scotland
In order to provide the ultimate tour experience for our clients, we only provide private small group tours for individuals, families, or small groups. This allows us to tailor the tour to your exact requirements, guarantee that you can travel at a pace that suits you to see all the locations you desire, and make sure that all your needs are catered for.
Make a combined Ireland & Scotland tour inquiry
Complete the inquiry form to let us know when you will arrive, how long you hope to spend in each country and any 'must-see' locations so your private driver-guide can help you plan the combined Ireland and Scotland tour of your dreams.
Prices from £600 per day per group.
We had a friends group do a private tour with Prestige and we all can't stop discussing how it was the best decision we made of our trip. They were so flexible and accommodating for us so we were really able to customize the tour and make it our own. Not to mention, we were able to see sights the big tour buses would not be able to access!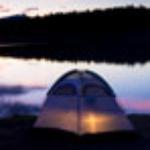 Best decision I made on the trip! As soon as Ciaran found out we were fans of Games of Thrones he incorporated it into our tour! We visited so many locations and landmarks had such good conversations and laughs. Couldn't be more thankful to both Gerard and Ciaran for such an amazing start to our trip!!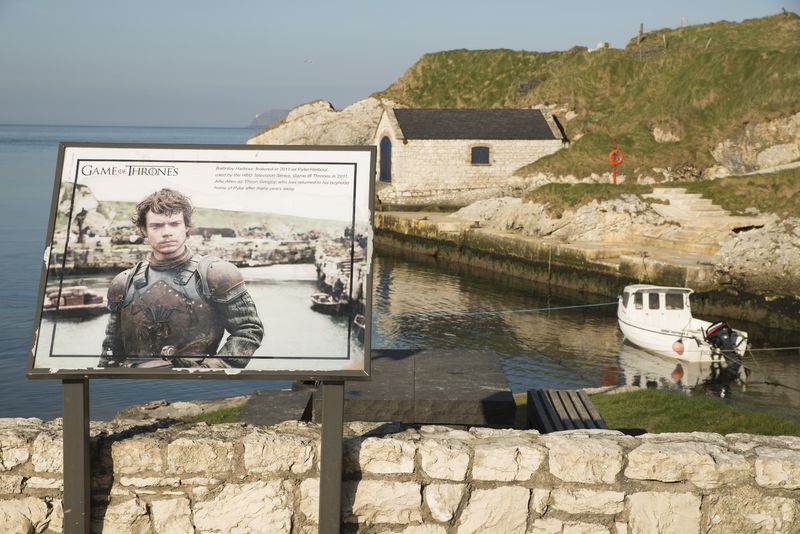 Our driver Jerry was exceptional from the moment he picked us up! He was professional, very knowledgeable about everywhere we traveled, and accommodating throughout our entire trip. He was very family-friendly and very understanding of our autistic son and our needs. He was a very special part of our trip and we are grateful for his time and attention. I would recommend Prestige and Jerry to anyone who is visiting Ireland!
our popular Tour Itineraries