Private Driver-Guided Tours of Ireland
A driver guided tour of Ireland made for you
Experience the stunning natural wonders, warm hospitality, and rich cultural heritage of Ireland with our private driver-guided tours. 
Our private tours cover both North and South Ireland and all your requirements will be catered for as you travel in the comfort of our luxury vehicles. Choose from our selection of suggested trips or create your own custom tour itinerary with one of our local guides.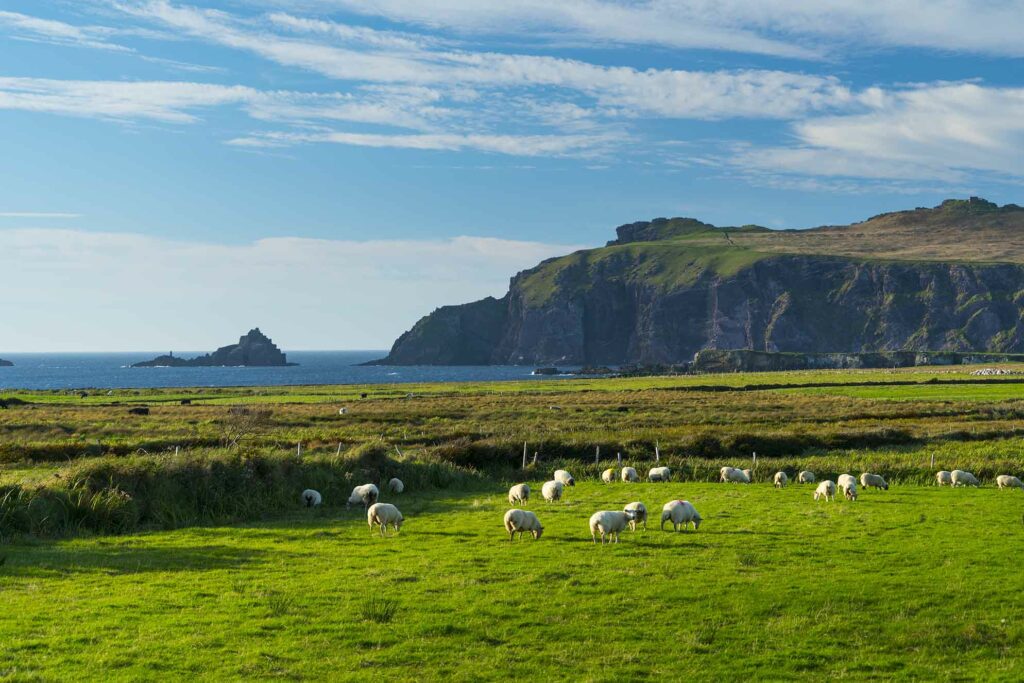 Our Popular Private Tours
Planning to visit England or Scotland From Ireland?
It is often the case that guests visiting Ireland will go on to visit sites in England and Scotland as part of a wider tour of the UK and Ireland. To provide a complete package deal where your entire UK tour can be arranged under one roof, we have partnered with some of the most outstanding tour providers in each part of the UK.
The benefits for you are:
The best driver guided tours for your Ireland vacation
Our decades of experience providing chauffeured private tours across the whole of Ireland makes us the ideal choice to guide you across this charming emerald isle of ours! 
We put your comfort and enjoyment at the heart of our tours. Booking a private tour with us ensures that you will:
"An Amazing Experience from Start to Finish"
We had a friends group do a private tour with Prestige and we all can't stop discussing how it was the best decision we made for our trip. He was so flexible and accommodating for us so we were really able to customize the tour and make it our own. Not to mention, we were able to see sights the big tour buses would not be able to access. Gerry was so knowledgeable and had even printed off guides for us to follow along with. He showed us places we would not have known about otherwise and we felt we received such an insider's perspective on Ireland and everything this beautiful country has to offer!
Create your perfect custom tour of Ireland
If you'd like us to book your accommodation or have any special requests, let us know in the comments.
our popular Tour Itineraries