Private City Tours of Ireland
City sightseeing tours in Ireland
You will never forget the charm, unique character and vibrancy of our cities and towns. From the 17th century walled city of Derry/Londonderry in the north all the way down to the quaint and colorful fishing town of Kinsale in the south, Ireland is bustling with surprising and delightfully distinctive villages, cities and towns for you to experience on your guided tour.
Visiting our various cities is a fabulous way to immerse yourself in the authentic Irish culture and experience the warmth and friendliness our people are so well known for.
Take a look at some of the highlights from our terrific towns and cities below.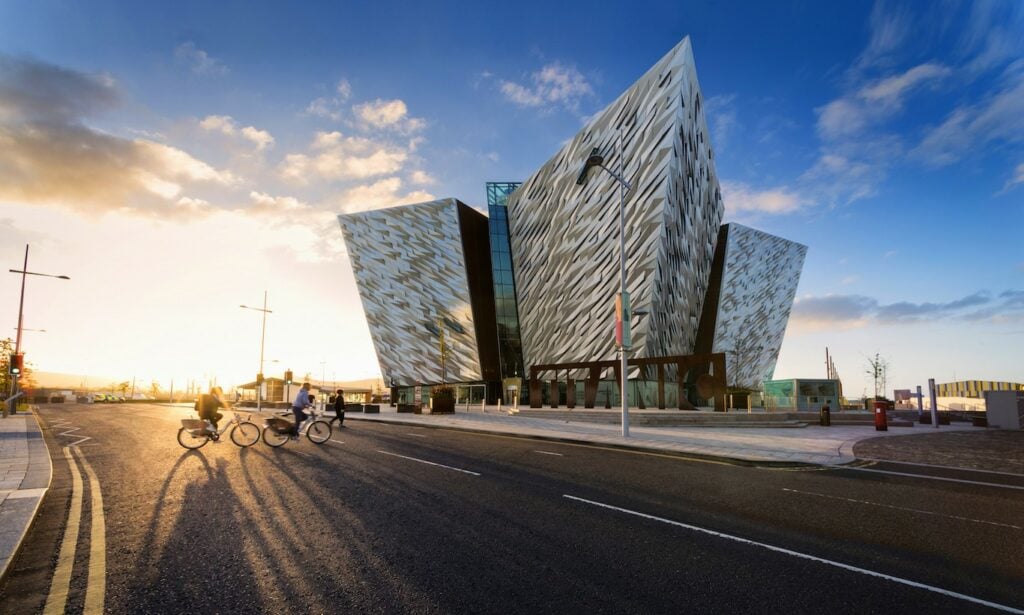 Popular Cities & Towns To visit in Ireland
Why reserve a city sightseeing tour with Prestige
Quite simply there is no better way to experience the sights and sounds of Ireland than on one of our fully customizable luxury driver guided tours. Your experienced local guide will help you to build a city sightseeing itinerary that exceeds all of your expectations. We make sure that you travel all the cities and sights that you desire, and that you have enough time to fully enjoy them without feeling rushed or hurried.
Get A Custom Quote For Your Irish City Tour
Getting a custom tour itinerary could not be easier, just let us know when you will arrive and how long you will be here and we can help you plan the rest of your trip.
If you'd like us to book your accommodation or have any special requests, let us know in the comments.
our popular Tour Itineraries