Private Ancestry Tours Ireland
Tailor-made Ancestry tours of Ireland
Follow in the footsteps of your ancestors and discover your Irish roots on a stunning driver-guided tour of Ireland.​
We have been providing ancestry tours for our American clients for over fifteen years, and have traveled the length and breadth of Ireland to bring people closer to their ancestral homeland.
Simply complete our inquiry form below letting us know how long you will be here for and which sites and cities you would like to explore and we will respond to you with your bespoke tour itinerary.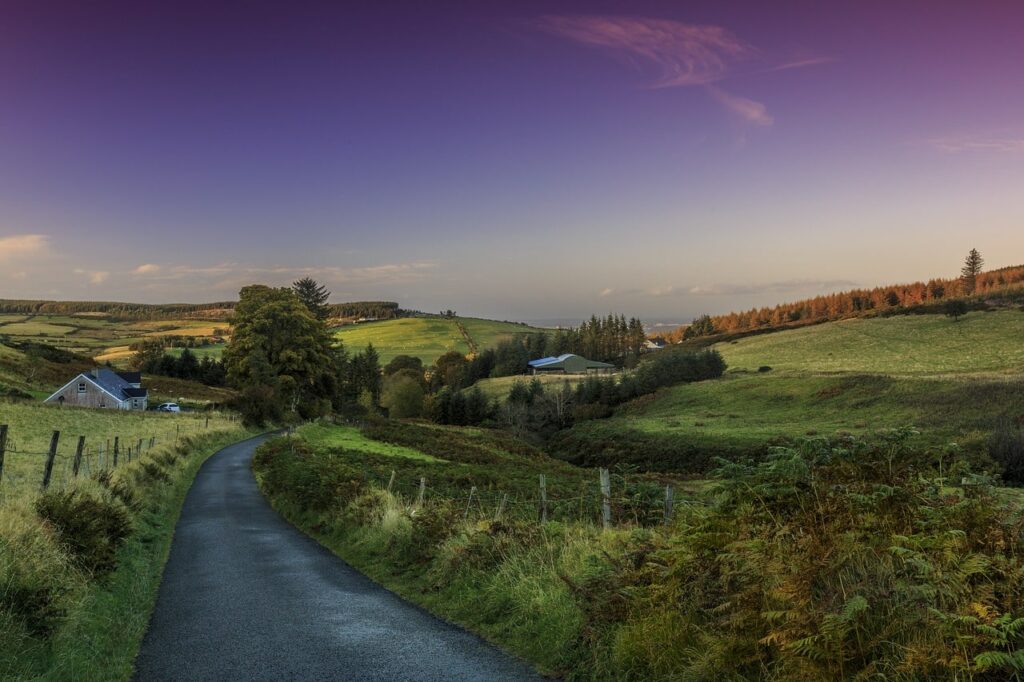 The legacy of Irish ancestry in America
It is a testament to the frontier spirit of the Irish men & women who have sought to make their living overseas over the years that the Irish diaspora is so widespread. Alongside the UK the most popular destination for those making a life elsewhere has always been the United States, indeed, 32 million Americans currently self identify as being of Irish ancestry.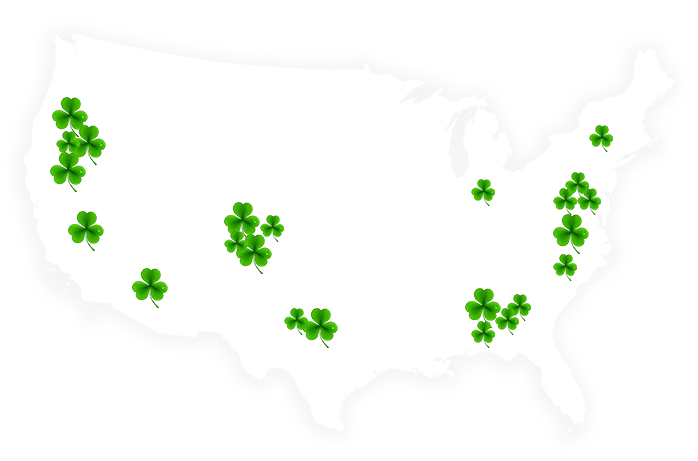 To bring your family's Irish history to life, let us know of any and all sites, locations, & cities that have ancestral relevance to you. We will take you there in the comfort & luxury of our executive class vehicles & will make sure all your requirements are catered for.
Ireland is intertwined with cultural legend, myths, & historical & political intrigue. Your private driver will offer their unique local insight & knowledge to tell the story of these locations to bring you that bit closer to your ancestors.
Once you inform us of the locations that have significance for you we can craft a tour for you that will also incorporate other nearby areas of cultural importance & must-see Irish sightseeing locations to make a simply unforgettable ancestry tour of a lifetime.
What to expect from your Irish ancestry tour
Ultimately your ancestry tour is dedicated to providing the most comfortable way to experience the history, breathtaking scenery, & fun-filled experiences of modern-day Ireland. Booking a tour with us guarantees:
Get A Custom Ancestry Tour Quote Today
If you'd like us to book your accommodation or have any special requests, let us know in the comments.
our popular Tour Itineraries