Private Game of Thrones Tour Ireland
Discover Ireland's best Game of Thrones filming locations
With our custom Game of Thrones tours, you can travel around as many of the GOT filming locations you desire, all while being transported – along with your private group – in one of our luxury vehicles.
All our Game of Thrones tours are designed for private groups, providing you with the best and most comfortable environment to admire & immerse yourself in GOT's 'Known World'.
Find out more about the Game of Thrones filming locations available in Ireland below, or click on 'Create a custom GOT tour' now & one of our tour experts will help you plan your perfect custom tour.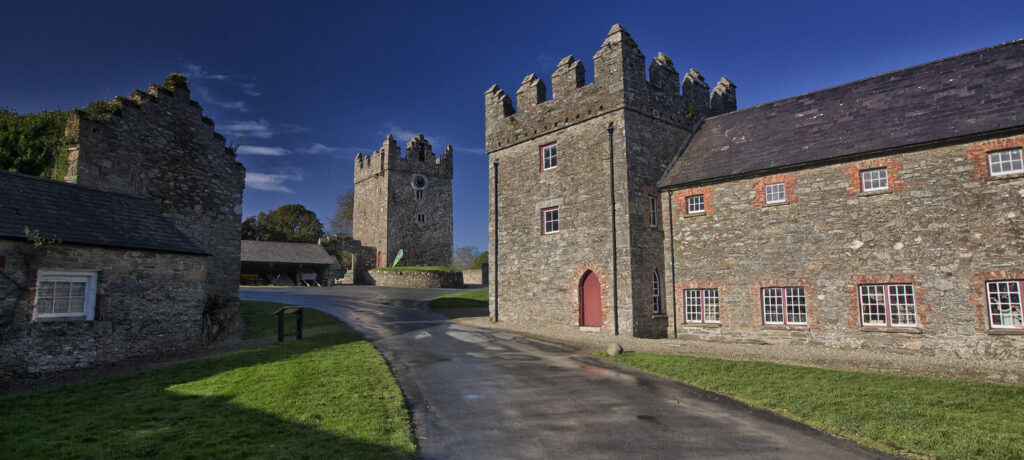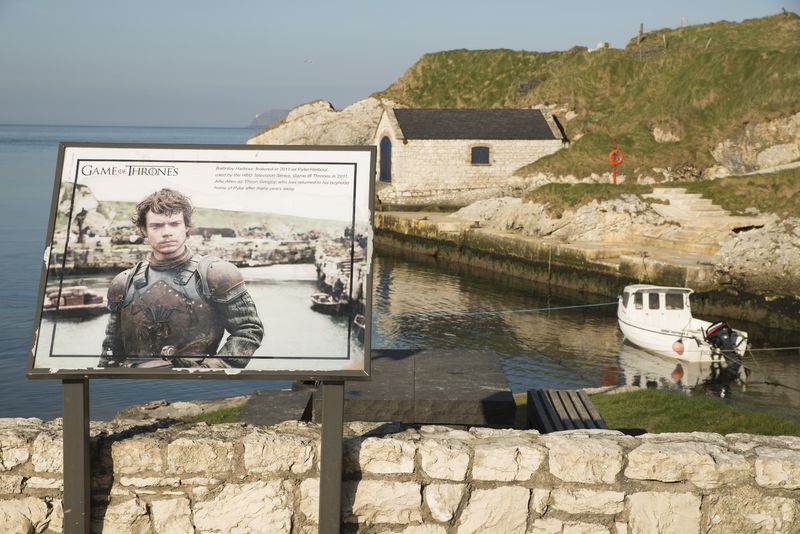 Planning your Game of Thrones tour itinerary
When deciding on the location for much of HBO's hit series, Game of Thrones, Northern Ireland was selected by the producers due to its distinct landscapes & incredibly well-preserved ancient castles that perfectly reflect the scenery described by George R. R. Martin. 
Some of the main GOT attractions that you may want to consider including in your tour are: 
Get a custom quote for your Irish Game of Thrones tour
Prices from £600 per day per group.  If you'd like us to book your accommodation or have any special requests, let us know in the comments.
We had a friends group do a private tour with Prestige and we all can't stop discussing how it was the best decision we made of our trip. They were so flexible and accommodating for us so we were really able to customize the tour and make it our own. Not to mention, we were able to see sights the big tour buses would not be able to access!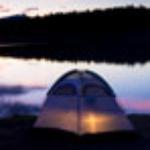 Best decision I made on the trip! As soon as Ciaran found out we were fans of Games of Thrones he incorporated it into our tour! We visited so many locations and landmarks had such good conversations and laughs. Couldn't be more thankful to both Gerard and Ciaran for such an amazing start to our trip!!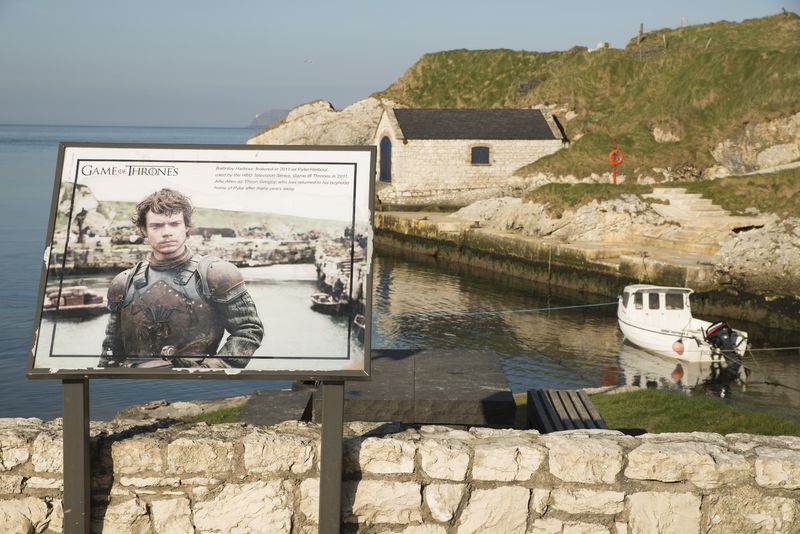 Our driver Jerry was exceptional from the moment he picked us up! He was professional, very knowledgeable about everywhere we traveled, and accommodating throughout our entire trip. He was very family-friendly and very understanding of our autistic son and our needs. He was a very special part of our trip and we are grateful for his time and attention. I would recommend Prestige and Jerry to anyone who is visiting Ireland!
our popular Tour Itineraries