Ireland, England, Scotland & Wales Private Driven Tours
Explore Ireland and Britain with a Driver-Guide
We have partnered with private tour providers in England, Scotland, and Wales to provide you with the finest driver-guided experience across the UK & Ireland. 
The UK & Ireland can boast the richest variety of fascinating historical tales, jaw-dropping natural beauty, legendary landmarks, and locations graced by some of the most influential figures to be found anywhere in the world. We utilize our team's local knowledge and insight into each of the regions and countries to create a complimentary custom tour itinerary for you that will be packed with iconic locations and lesser-known hidden gems across the UK.
Our local driver-guides in each country are ready to share their passion and knowledge of these regions and countries with you. To get started simply let us know the dates you'll arrive, the type of activities, and landmarks that interest you and we will respond with a complimentary custom itinerary full of highlights from across Ireland, England, Scotland, and Wales.
UK Tours Tailored To Your Private Group
These are just a selection of some of the most famous and well-known attractions across the UK. On our private tours we will, of course, include guided visits to such locations, however, we also like to 'get under the skin' of each city and bring our guests to peculiar and often exclusive experiences that other tour providers lack the local insight to provide.
Experiences such as visiting a Highland Games in Scotland, an evening in the company of local musicians in an authentic Irish bar, and private openings of sites like the Tower of London can all be arranged alongside specialized tours centering around a topic like castles, golf, or literary figures. 
Just let us know what type of experiences you desire and we will organize everything for you in one simple end-to-end service.
Touring the UK and Ireland with Prestige
When you book your tour with Prestige you will benefit from:
Request Your Complimentary Custom Itinerary
Discover the best of what Ireland, England, Scotland & Wales have to offer by requesting your free tour itinerary using the inquiry form below.
The more you let us know then the easier it will be for us to match your tastes when it comes to recommending activities, however, if you're not sure and just looking for some inspiration simply let us know the dates and we will do the rest. Remember, we will redraft the itinerary as many times as you wish until you are 100% completely and totally happy with our recommendations for the tour.
Prices from £600 per day per group.  If you'd like us to book your accommodation or have any special requests, let us know in the comments.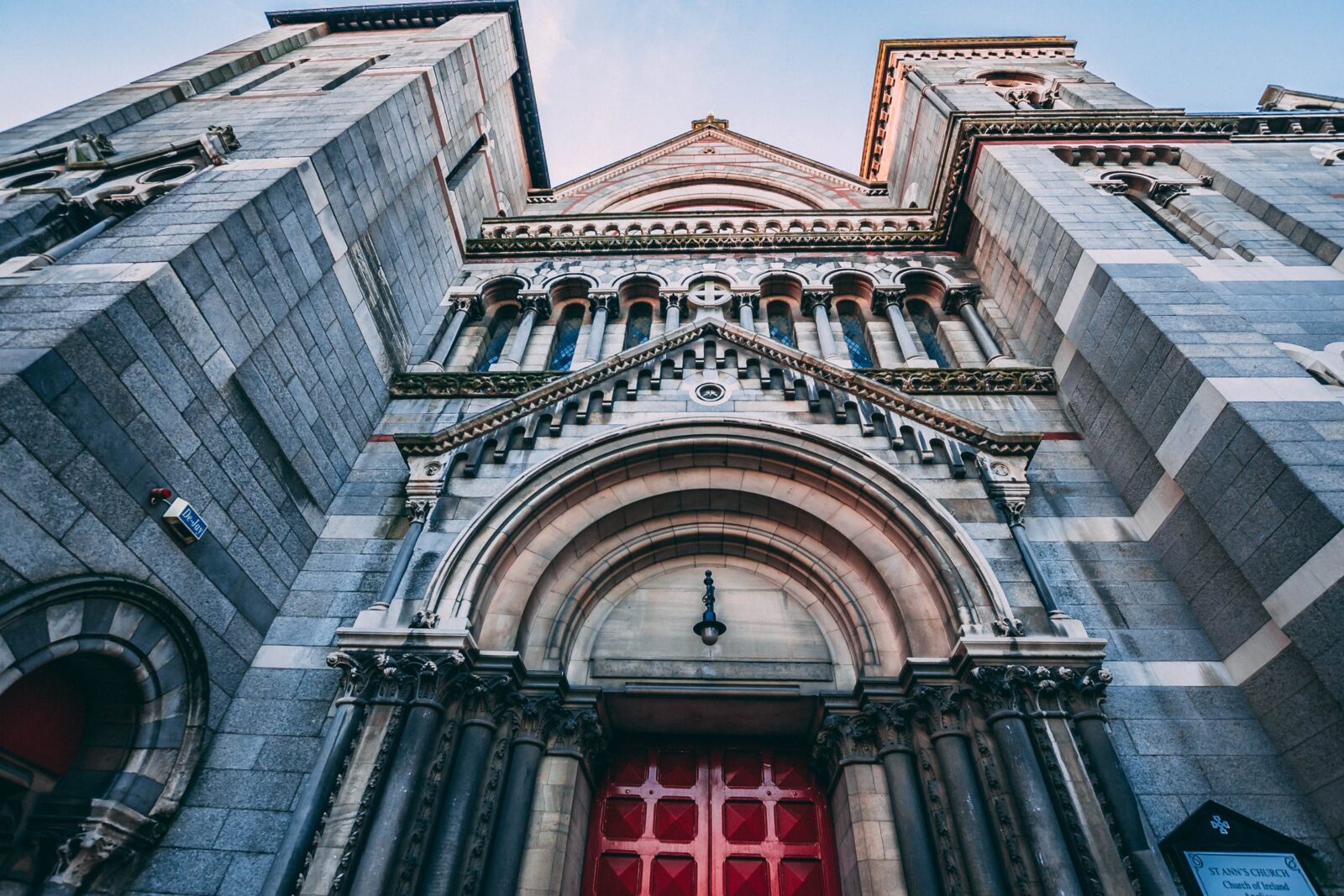 We were on a packed tour of the U.K., Ireland, and Italy and our first stop was Dublin. After a couple of days in Dublin, Gerry picked us up and drove us around Ireland. We cannot say enough about how great Gerry was to tour with. We had a lot of laughs and accommodated us in every way possible.
We had a friends group do a private tour with Prestige and we all can't stop discussing how it was the best decision we made of our trip. They were so flexible and accommodating for us so we were really able to customize the tour and make it our own. Not to mention, we were able to see sights the big tour buses would not be able to access!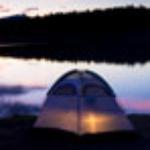 Best decision I made on the trip! As soon as Ciaran found out we were fans of Games of Thrones he incorporated it into our tour! We visited so many locations and landmarks had such good conversations and laughs. Couldn't be more thankful to both Gerard and Ciaran for such an amazing start to our trip!!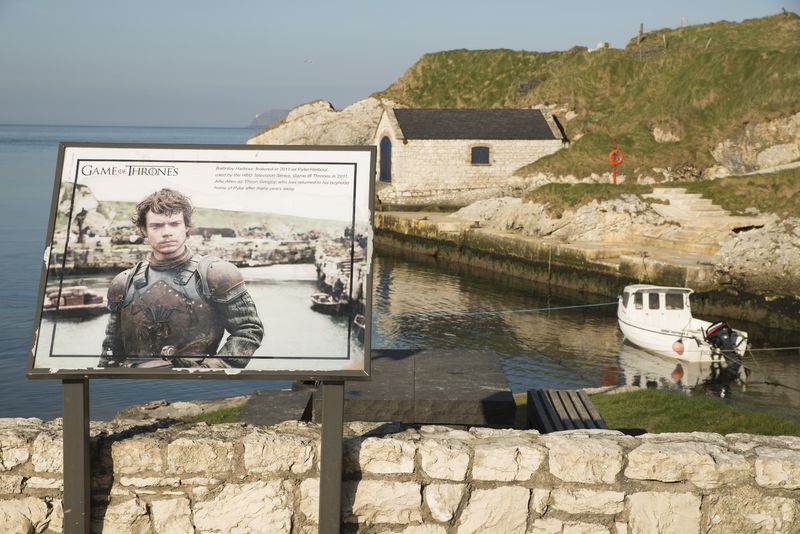 Our driver Jerry was exceptional from the moment he picked us up! He was professional, very knowledgeable about everywhere we traveled, and accommodating throughout our entire trip. He was very family-friendly and very understanding of our autistic son and our needs. He was a very special part of our trip and we are grateful for his time and attention. I would recommend Prestige and Jerry to anyone who is visiting Ireland!
our popular Tour Itineraries