Are you tired of the usual tourist hotspots and crowded destinations? Do you crave an adventure off the beaten path? Look no further, my friend! Ireland is full of hidden gems just waiting to be discovered.
From charming villages to rugged landscapes, there's something in Ireland for every type of traveler. And in this blog, we're going to take you on a journey to explore some of the lesser-known destinations that will make your trip to Ireland truly unforgettable. So, put on your walking shoes and let's get started on uncovering Ireland's hidden gems!
County Kerry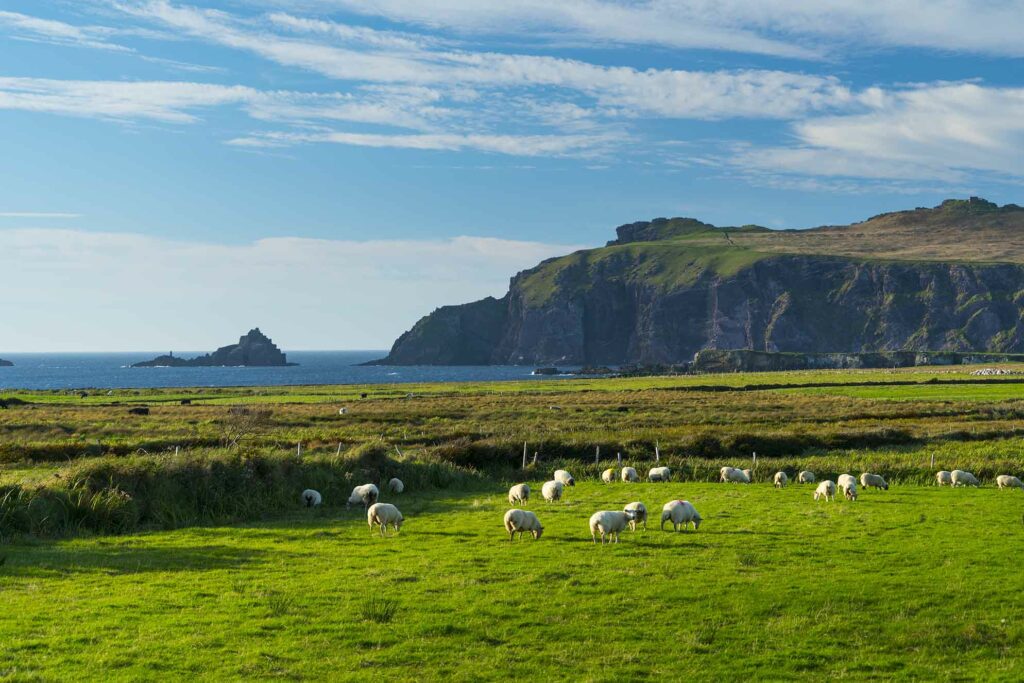 Are you ready for a scenic road trip? Then pack your bags and head to County Kerry! This little corner of Ireland is home to some of the most breathtaking landscapes you'll ever lay eyes on. The Ring of Kerry is a must-see with its winding roads and picturesque views of the Atlantic Ocean. But don't stop there, the Dingle Peninsula is another hidden gem that will leave you in awe. With its rugged cliffs, sandy beaches, and charming villages, it's the perfect place to get lost and find yourself.
But wait, there's more! County Kerry has some lesser-known destinations that are just as beautiful and worth your visit. Take a stroll through the Muckross House and Gardens, a Victorian mansion surrounded by stunning gardens and lakes. Or step back in time and visit Ross Castle, a 15th-century tower house on the shore of Lough Leane. Trust us, County Kerry will steal your heart and make you never want to leave.
County Clare
Ah, County Clare, where the wild Atlantic meets the rugged landscape. This county is a nature lover's paradise. The Cliffs of Moher, towering 700 feet above the ocean, are a must-see and will leave you feeling like you're on top of the world. But don't let the Cliffs steal all the spotlight, County Clare has so much more to offer.
The Burren is a unique limestone landscape that will transport you to another world. With its rare flora and fauna, it's a hiker's paradise. And if you're in search of traditional Irish music, look no further than Doolin. This small village is known for its lively pubs and music scene, where you can listen to traditional Irish music and dance the night away.
But don't just take our word for it, come and see for yourself. County Clare will leave you breathless, and you'll be sure to come back for more.
County Cork
Alright folks, it's time to head to County Cork, where the locals are friendly, the food is delicious, and the towns are straight out of a postcard. Skibbereen and Kinsale are two charming towns that are perfect for a leisurely stroll, a pint in a local pub, and some delicious seafood.
But if you're looking for something a little more off the beaten path, County Cork has plenty of hidden gems to discover. The Mizen Head Signal Station is a must-see, it's the most southwesterly point of Ireland and offers stunning views of the Atlantic Ocean. And if you're a nature lover, Lough Hyne Marine Reserve is a must-visit, it's the first marine reserve in Ireland and home to a diverse range of marine life, from starfish to seahorses.
County Galway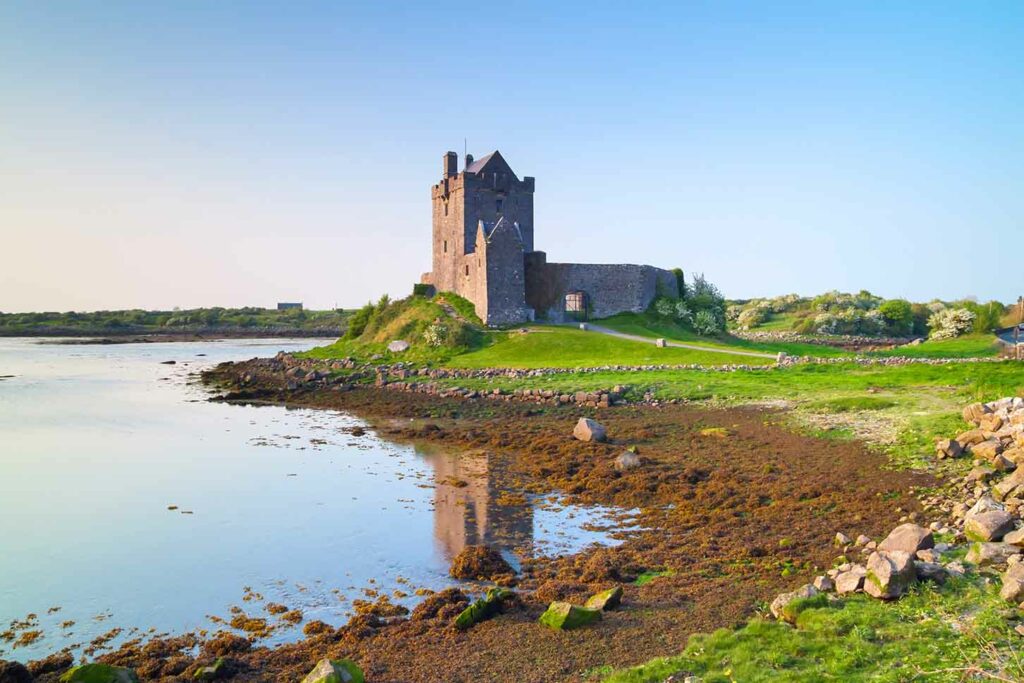 County Galway is home to some of the most stunning landscapes in Ireland. The Connemara region, with its rolling hills, rugged coastline, and crystal clear lakes, will take your breath away.
But the hidden gems of County Galway are not just limited to its natural beauty. Kylemore Abbey, a 19th-century castle turned into a Benedictine monastery, is a must-see. It's surrounded by stunning gardens and a lake, it's the perfect place for a peaceful stroll. And if you're looking for a unique experience, the Roundstone Bog Walk is a must-do. It's a guided tour through a raised boardwalk that takes you through a stunning bogland ecosystem, home to a diverse range of plants and wildlife.
Come and discover the hidden gems of County Galway, you won't be disappointed. It's a wild adventure that you'll never forget.
Contact our Hidden Ireland Tour Planning Specialists
We hope this blog has inspired you to explore Ireland's hidden gems and venture off the beaten path. From the rugged beauty of County Kerry to the charming towns of County Cork, there's something for every traveler. And let's not forget the wild adventure that is County Galway and the stunning landscapes of County Clare.
For local insight and knowledge into hidden gems across the regions of ireland contact our tour planning specialists for a complimentary custom itinerary for your tour of Ireland, filled with exactly the type of off the beaten track activities you will love.